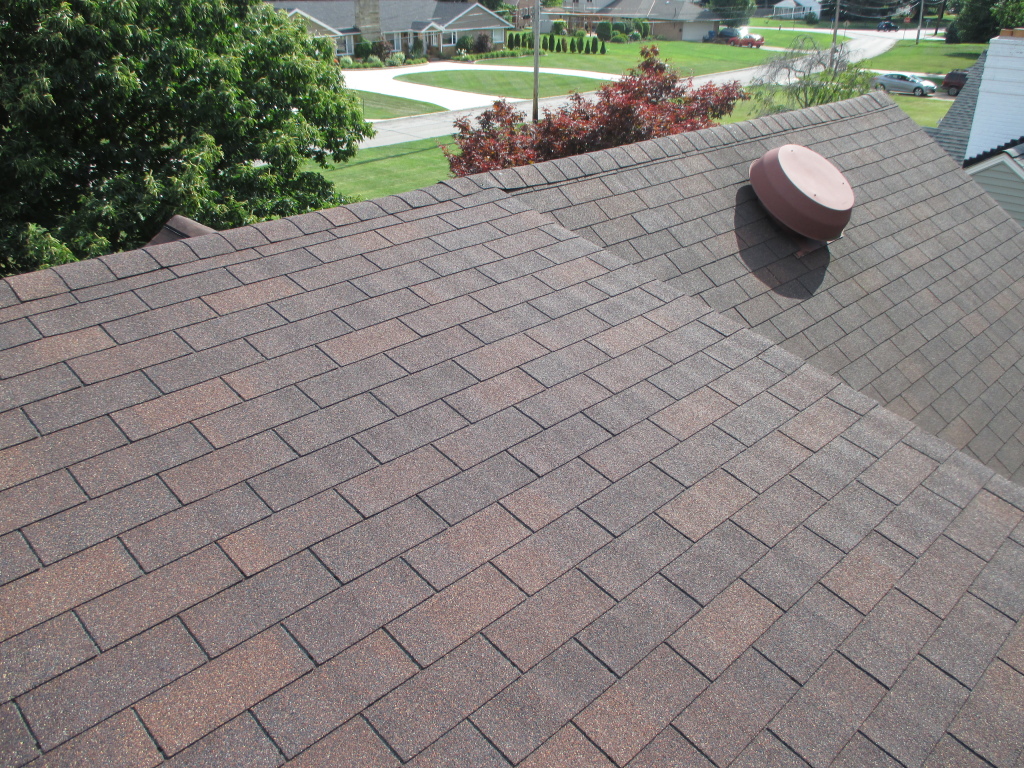 Willoughby Reader Roofing
Who are we?
We are a team of expert roof craftsmen with years of experience and modern roofing systems. At Reader Roofing, we have always been at the forefront in providing comprehensive up-to-date roofing solutions to Willoughby region. We combine cutting edge roofing technology with creativity and customized designs to meet just about any roofing requirement in Willoughby.
Reader Roofing specialties?
Our team has kept expanding to meet the new skill sets and technologies and gifting needed in the roofing solutions industry. As the biggest players in roofing solutions in Willoughby, we have craftsmen, fabricators, crane operators and emergency responders. Whatever roofing problem comes up within Willoughby community we are able to take care of it professionally.
Where have we been in the area?
We have been a part of the Willoughby community for decades now. Our roofing team have installed hundreds of roofing systems for facilities all around Willoughby. We take care of major Willoughby roofing needs including maintenance, advisory, estimation, billing, inspection, and replacement.
Willoughby's Common Roofing problems
Rust is a major hazard on the roofing around Willoughby and so are leaks, unnecessary roof traffic, lack of maintenance and inadequate ventilation. Most of these roofing problems can be easily sorted if you hook up with our team to help you with the basics of roof maintenance and repair. Most roofing problems tend to be gradual and they are better off fixed early upon detection.
What is Reader Roofing known for?
We are a 24 hour emergency service, 365 days a year, family owned and operated since 1920, fully licensed and insured, a+ rating with the better business bureau, your needs are our first priority
Willoughby Projects. Willoughby has some of our biggest roofing projects. We have built networks and experience working with commercial and residential properties e.g. churches, hospitals and manufacturing plants to fix, repair, replace or inspect roofing systems.
Roofing Warranties & Insurance
Most certified roofing materials come with warranties. Come to think of it warranties and insurance packages are some of the best maintenance services you can have to protect your roofing system. So why don't you hit us up and we will take you through the available warranty offers for each type of roof? Over and above that we will guide you on the best types of insurance packages that exist for each type of roof.
Certifications.
Over and above our years of experience we have received approvals and certifications from the state: State License #28128. We also have certifications from the National Roofing Contractors Association and Bonded and Insured.
Contact info/Location.
For roofing advice, costing, repair or inspection you can find us at; 676 East 152nd Street
Cleveland, OH, 44110-2358
Tel: (216) 451-1355
Email: info@readerroofing.com