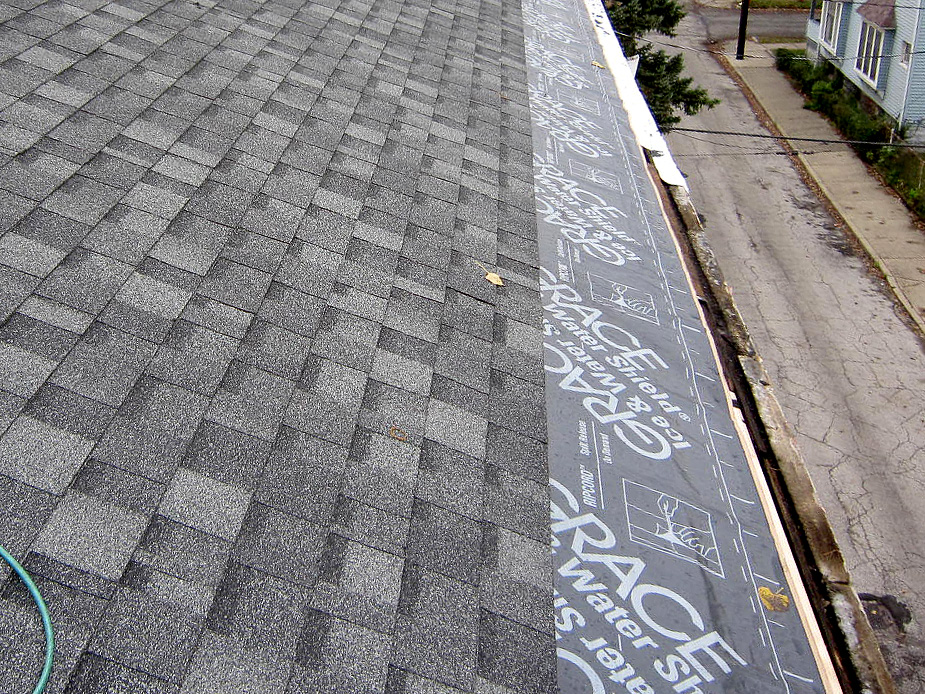 Euclid  Roofing by Reader 
Who are we?
We at Reader Roofing have always been major stakeholders in the North Madison community. We have 100 years of installing, repairing, replacing and advising people on roofs, roofing systems, and roofing hazards all around the North Madison region.
Our Roofing Offers:
We understand the Euclid community and, its roofing needs and preferences. We offer inspection, estimations, repairs, replacement, advisory, and maintenance services at very affordable rates. In line with that, we also have trained craftsmen who can improvise needed roofing materials and needs to meet just about any roofing problem or need in the area.
Our History in Euclid:
Anywhere you stand in Euclid we have been a part of the repairs, re-installation, maintenance or advisory services for roofing needs. We are deeply entrenched in the community's construction and homeowners needs by providing quality, affordable and up-to date roofing solutions.
Euclid's common roofing problems:
We often encounter aging roofs, leaking spaces, poor roof ventilation, low-quality coating, structural weakness, creaking joints, damaged or missing tiles etc. Each house has its own set of unique roofing problems which our team of skilled craftsmen can diagnose and fix.
What are we known for?
We are a 24 hour emergency service, 365 days a year, family owned and operated since 1920, fully licensed and insured, A+ rating with the better business bureau, your needs are our first priority
Our Specialty Roof Maintenance:
We install gutters of all types and forms as well as flashing's, valleys and skylights as well as sidings. As a team we have continually trained ourselves on the use of Tiles, Wood shingles, Wood shake, Slate and Asphalt shingles in roofing.
Euclid's  Roofing Projects by Reader.
We have carried out emergency repairs in Euclid as well as fitted and installed hundreds of roofing systems for homes all over the city.
Emergencies:
We always have a standby team to attend to any roofing emergencies that requires immediate attention such as creaking roofs, structural failures and fast spreading moulds. You can always contact our team
Certifications:
Over and above our years of experience we have received approvals and certifications from the state: State License #28128. We are also approved by the National Roofing Contractors Association and Bonded and Insured
Contact info/Location.
For roofing advice, costing, repair or inspection you can find us at;
676 East 152nd Street
Cleveland, OH, 44110-2358
Tel: (216) 451-1355
Email: info@readerroofing.com