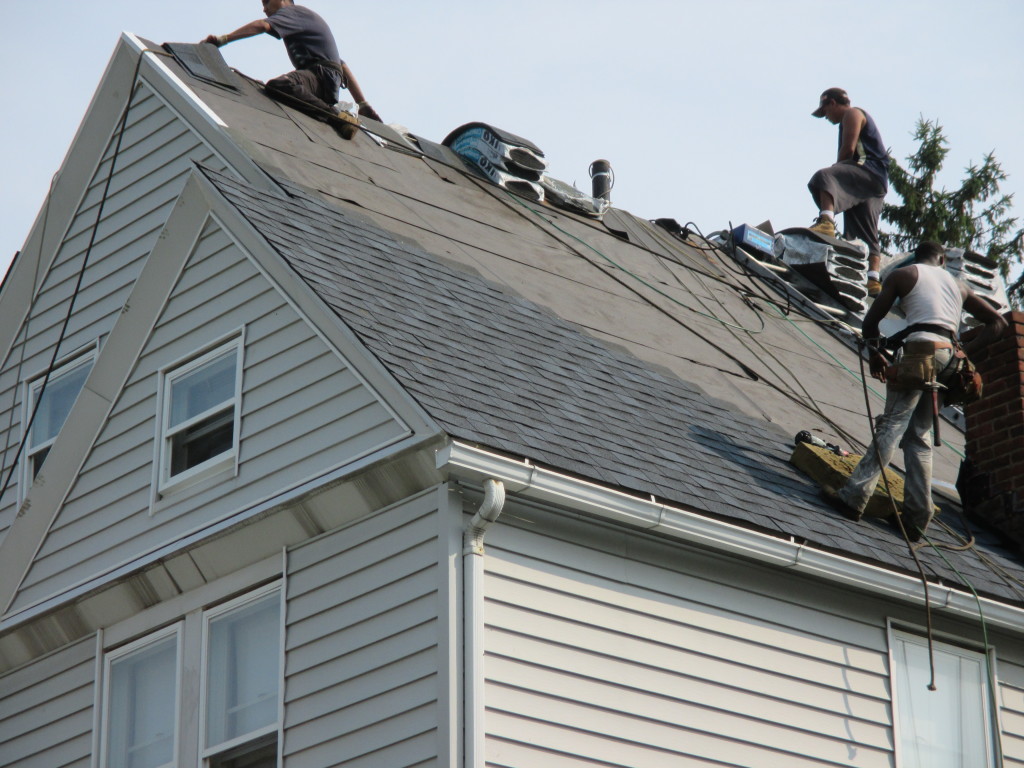 Reader Roofing Cleveland Heights:
Who are we?
Reader Roofing is the premier roofing materials, installation, repair, and maintenance firm in the whole of Northwest Ohio. We are a certified three-generational, 100-year-old roofing firm with our own roofing training program.
What we do in Cleveland Heights
We are a skilled and experienced team that handles roof cleaning services including mould remediation, stain removal, stone restoration, wood restoration, brick cleaning. We also carry out chimney repair & masonry including complete rebuilds, tuck pointing, brick replacement, chimney repair, crown replacement, water-proofing/sealant, flu liner replacement, chimney caps and screens.
Where have we been in the area?
We are known to operate in just about very suburb and street of Cleveland Heights. We have built schools, set down major roofing needs, replaced roofs for apartment buildings, and townhouses and advised hundreds of homeowners on the best roofing maintenance practices.
Cleveland Heights common roofing problems Debris accumulation, mould and rust, weak and substandard roofing materials, weakening joints, poor repair services and low-quality coating, unnecessary roof traffic, structural damages and leaks.
What are we known for?
We are a 24 hour Emergency Service, 365 days a year, Family owned and operated since 1920, fully licensed and insured, A+ Rating with the Better Business Bureau. We are passionate about roofing everywhere!
Our Main services
We install top quality ventilation that is appropriate for your facility. We also replace, inspect and repair worn out, small or ill-fitted gutters. We can advise you on the best heating system and heating cables to use around your roofing system. We also have impressive skylights that can vastly enhance your interior aesthetics and provide an extra source of natural lighting for your home or commercial premises.
Our Specialty Roof Maintenance.
All our roof installation team members have gone through the rigorous roof training program that we run as a firm. This ensures that all our staffers have the skills needed to carry out just about any work needed to be done on your roofing.
Cleveland Heights Projects.
Our main projects have been in Lakewood, Fairview Park, near W65th and Detroit, and fixing the dilapidated roofing of a thirty-year-old home in Cleveland Heights.
Warranties & Insurance There are a lot of warranties and insurances that cover homes and even roofing facilities sometimes up to 20 years. Even then it is up to you to ensure that the roofing delivers the best service to your home over its lifespan. We can work with you through inspection and maintenance to guarantee that.
Reach out to us:
For the best roofing maintenance, costing, repair or inspection you can find us at;
676 East 152nd Street
Cleveland, OH, 44110-2358
Tel: (216) 451-1355
Email: info@readerroofing.com