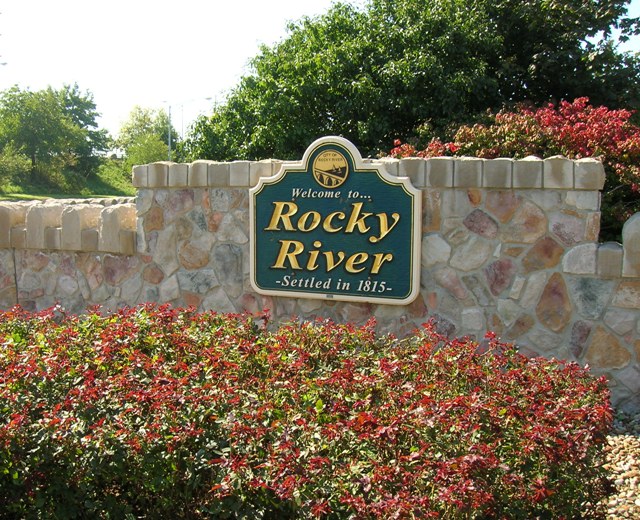 Finding a great roofer with honesty and integrity is never easy.It can be hard enough to find a contractor to answer his phone- let alone install a new roof – and warranty his work.
When you are making a major investment in a roof it is important to find a contractor who:
Is responsive to your needs. This begins with answering your calls- and providing helpful information.

Is professional in every way.You want  a roofing professional that is honest in his dealings- and quotes fairly. It is important to feel like your tradesman did not take advantage in any way.

Is reliable.It does not help you to have your roofing contractor missing the appointment or not completing the work

Is local.Local roofing experts are very familiar with the inclement weather we experience on the lake.They know the tolerance levels your roof can take- and exactly how much snow is too much for your roof.

Stands behind his work and offers a warranty 
Rocky River Roofing Services:
So why do homeowners and businesses choose us in Rocky River?
We offer prompt and fast 24 hour Emergency Service, 365 days a year. No-one is more responsive to your needs than Reader Roofing.

We are reliable, trustworthy,reputable and local.

Our business is family owned and has been operational since 1920 – that is nearly a century of undaunted service!

We are fully licensed, insured, and all our experts are highly trained to offer unmatched Rocky River roofing.

Our team prides itself of an A+ Rating with the Better Business Bureau

Customer satisfaction is our number #1 priority.
24 Hour Emergency Service
When it comes to the emergency roofing needs of Rocky River homeowners and businesses, our team is reputable for fast, efficient and affordable services. Our family will be there when you need us.
Rocky River Residential Roofing
Rocky River forms a core service area we consider our backyard – our home. From minor roof repairs to new roof installations, we have all it takes to deliver industry's best roofing jobs.
Our roofers have mastered all roofing materials that include asphalt shingles, slate shingles, clay tile shingles, wood shake shingles, flat roofs, and other specialty roofing materials. At Reader Roofing, we strive to build a lasting relationship with Rocky River homeowners.
Call us today to get a quick, free estimate for residential roofing needs that include but not limited to: gutters, downspouts, leaf guards, ice backup repairs, heating cables, mold and stain removal, skylights, chimney and masonry repairs.
Rocky River Commercial Roofing
Reader Roofing has worked in Rocky River since 1920.We do it all, new installations, leak repairs, and complete roof replacements , We have all your commercial roofing needs covered.
Our team comprises highly trained, fully licensed, and friendly roof experts that will ensure that your roof's integrity is intact, all at an affordable fee.

All our roofers have extensive knowledge and skill sets on myriad commercial roofing materials such as TPO, modified bitumen, EPDM and rubber, built-up roofing, metal and other specialty roofing systems.

We leverage our longstanding experience with cutting-edge equipment to offer a full range of services which include gutters, downspouts, mold and stain removal, curb installation, masonry, skylights, sheet metal fabrication, and a dozen more.
We are not just another roofing company. We are part of Rocky River; let us work earnestly together for the betterment of Rock River community.
Call Mike Reader today to learn more.