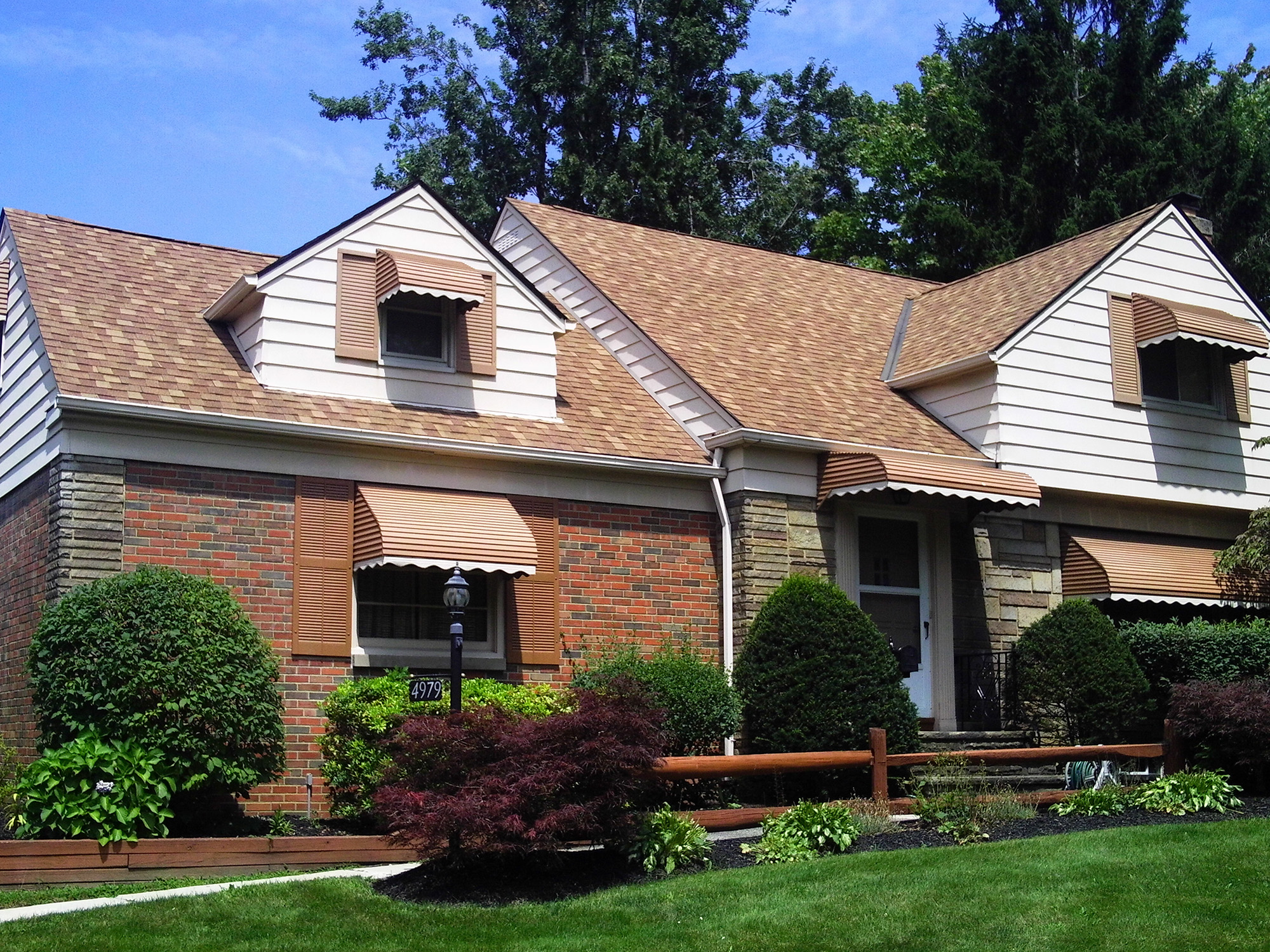 Pepper Pike Reader Roofing
Who are we?
Reader Roofing is the oldest, most experienced and reliable roofing firm in the whole of Northwest Ohio including being a major player in the roofing market of Pepper Pike. Reader Roofing has worked in the Pepper Pike society for decades delivering roofing materials and services to hundreds of homeowners.
Our Roofing Offers
We have a talented pool of trained and certified roofing engineers who handle inspection, advisory, estimation, pricing, fixing and maintenance of roofs and roofing machinery all over Pepper Pike.
Our Time in Pepper Pike Pepper Pike being within the greater Northwest Ohio area makes it one of the prime and profitable markets for us. So our specialists have worked and lived in the area for decades. We are a central part of the Pepper Pike community. Most importantly we have helped save cash and lives by providing quality roofing materials and providing inspection services.
Pepper Pike common roofing challenges:
Just like the surrounding area of Painesville, Perry, Mentor and Cleveland, Pepper Pike roofing suffers from rust, leakages, creaking joints, structural weakness, lack of maintenance, vagaries of weather, unnecessary roof traffic.
What we are known for:
We have always been a 24 hours emergency service, 365 days a year, family owned and operated since 1920, fully licensed and insured, A+ rating with the better business bureau. Your needs are our first priority
Our Specialty Roof Maintenance:
ReaderRoofing works with a wide range of roofing materials including Flat Roof, Asphalt Shingles, Tile, Wood Shake or Wood Shingles and Slate. You can also get roofing fittings like all types of gutters, Flashings, Valleys as well as Skylights & Siding.
Pepper Pike Roofing Projects. We have built a roofing system on just about every street of Pepper pike. In total, we have installed thousands of roofing projects in surrounding regions like Lakewood, Fairview Park, near W65th and Detroit, and a thirty-year-old home.
Roofing Warranties & Insurance Visit our office or call us so that we can advise you on the best warranties and insurance covers for your roofing system. Most importantly we can enable you to have the best roofing material that will incur the least insurance charges in the market.
Contact info/Location.
For roofing advice, costing, repair or inspection you can find us at;
676 East 152nd Street
Cleveland, OH, 44110-2358
Tel: (216) 451-1355
Email: info@readerroofing.com
Certifications. Over and above our years of experience we have received approvals and certifications from the state: State License #28128. We also have certifications from the National Roofing Contractors Association and Bonded and Insured