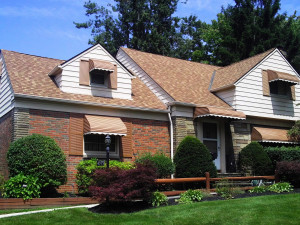 I'm happy with everyone with whom I've come in contact at your company, including your receptionist who answers the phone – very cordial!
Salvatore D.
---
Very professional crew that was respectful and focused on what they were doing.  My new roof and gutters look very good and I am grateful for the time and effort of Reader Roofing.
Darleathie. S
---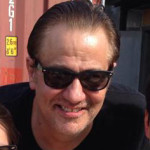 My family has used Reader's services for years.  They have always done great work for me and they are the only company I use.  Thanks again for a job well done.
Rick A
---
 We have been customers for over 30 years… the person on the other end always knows what to do for us and always gets someone out here to take care of everything asap.
Clara H
---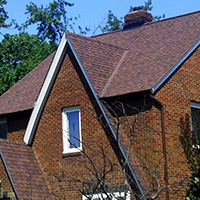 Very satisfied with the quality of work done.
Elbert P.
---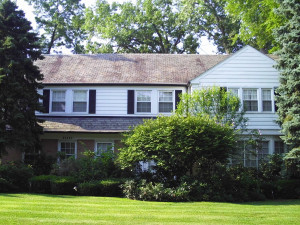 I can't thank you enough for your fabulous service, personnel and speed in getting the job done (not to mention your very reasonable costs).  I wouldn't think of working with another company and have recommended Reader to several friends.
Ronnie A
---

Honest and dependable, been around forever. Most trusted name in the business hands down!!! Thanks for keeping us cool, warm & dry.
Terry H
---
Please let whoever needs to know how helpful Anthony's follow-up visit was. I appreciate how he didn't make me feel stupid. He addressed each of my questions and left me very comfortable with the work.
Dominic B
---
Thank you so much! The techs were great. Job well done.  Genevieve V.
---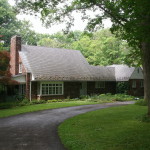 Thank you for your prompt service in taking care of my roof. Very satisfied. Lucy C
---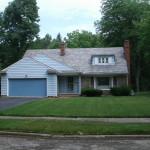 I had your service for at least 25 years and was referred from a friend. The men are very courteous and respectful. Very satisfied. Emma G
---
Referred from a friend.  I appreciate the quality of workmanship that was taken when installing the roof. It was nice to see that the property was left so clean.  Thanks again for a nice job. Very satisfied. Robert B
---
Readers has been working for my family for years. They have always been there when I needed them and have always done a great job.  Debbie M
---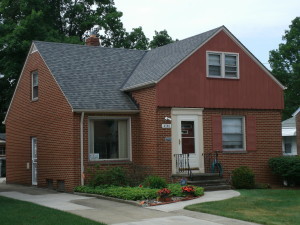 A friend of mine used your service for garage and home several years ago. Very satisfied. Eileen S
---
Thanks for your good service. I will call you again if we need anything else. Very satisfied.
Terry M.
---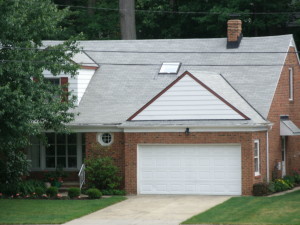 I have been using the company for years and had two roofs done. Very satisfied. Elizabeth M
---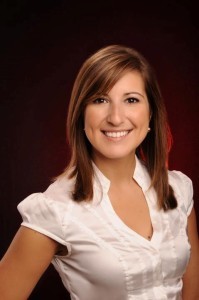 Readers has done excellent work for me.  I am proud of the quality service they offer and I feel very confident that they take the utmost care when dealing with my own clients that I have referred. Flavia P
---

Their work was excellent, the price was right, and I have referred them to my friends and family. Anthony D
---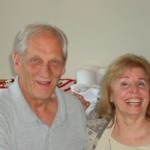 I've always been satisfied with your work. Prompt service and the work was excellent. Judy K
---