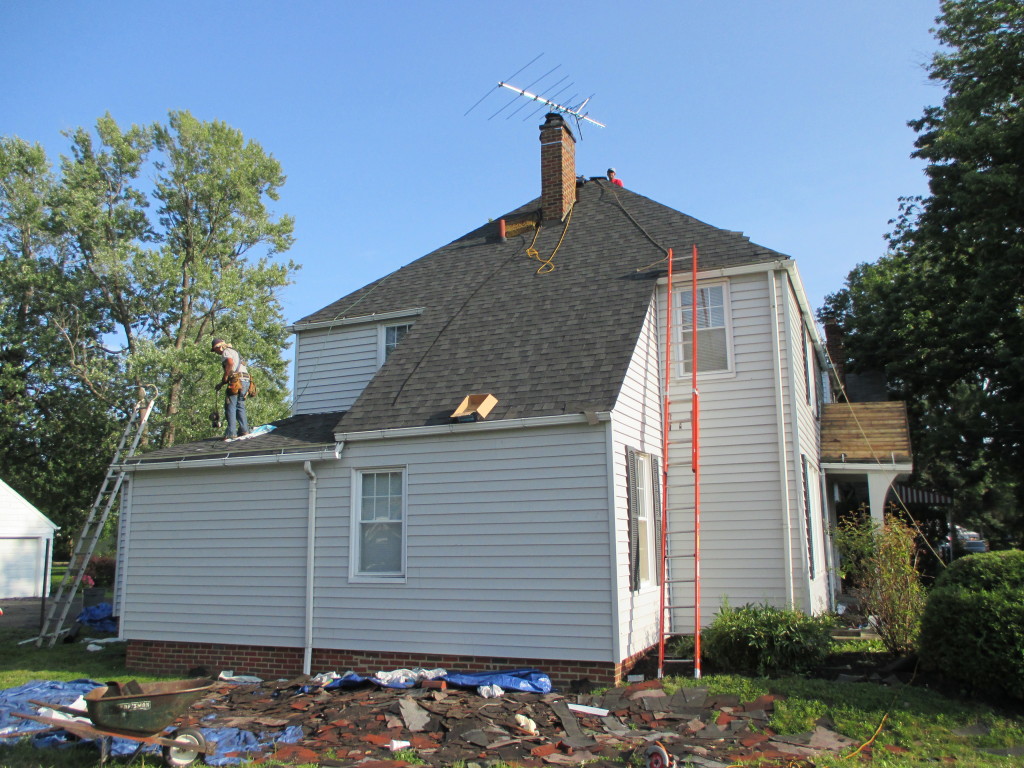 Need a Great Roofing Contractor in Mayfield Heights?
It seems like an impossible to task to find a roofing contractor in Mayfield Hts that cares about you as a customer.All too often several calls are made to voice mails – without anyone calling you back. And when they do call you back they are too busy or not qualified.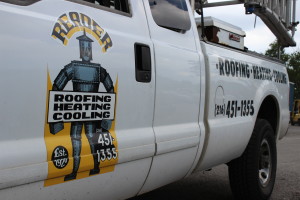 Reader Roofing is different and better!
Roofing is our life. We love what we do.
We have been in the roofing business since 1920
We are a 4th generation family business
We are local professionals who live and work in the Mayfield Hts area all of the time
We know the problems that Mayfield Hts residents face with their roofs
Our team is highly skilled and very dedicated – and can solve any roofing problem
We warranty our work- We will stand behind our work
We have the best team and the equipment to respond right way
Your emergency is our emergency!
You are the reason we are here!   
What you can expect from us personally:
Integrity and professionalism

are the cornerstone of our business. We do not shortcut or fail to deliver results .

A highly motivated team

with a great attitude that is dedicated to exceeding your expectations- each and every time. 

Local professionals

that have worked all of their lives as professional roofers.

Responsive customer service

: We will answer our phone 24/7. Your call is important to us!

Easy to work with team

– that is not intimidating. We take the awkwardness and fear out of roofing quotes. 
We are a family owned and operated business: Check out our video to learn more:
Mayfield Heights Roofing Contractor Summary. 
We make the impossible possible.There is no job that we simply cannot do.When you call Reader you are dealing with a family owned business.
We take pride in our work- and believe quality is everything.We want you to be amazed with your new roof. 
Our family will remove the frustration and fear from the process.We know that it is intimidating to contemplate the expense of roof repair.You can relax knowing we are local professionals – who understand you. We care about you as a person.
We will do whatever we can to ensure you have the best roofing experience.
Call Mike today or Tera to learn more:
Call us on (216) 451-1355

Tera@readerroofing.com
Residential Roofing Services
Roof Repair

Roof Replacement

Gutters- Downspouts

Chimney repair

Masonry  repair

Roof Cleaning
Commercial Roofing Services
Roof Repairs

Complete Roof Replacement

Gutters- Downspouts

Roof Cleaning

Roof Maintenance

Commercial Masonry work

Other Call to Learn More.