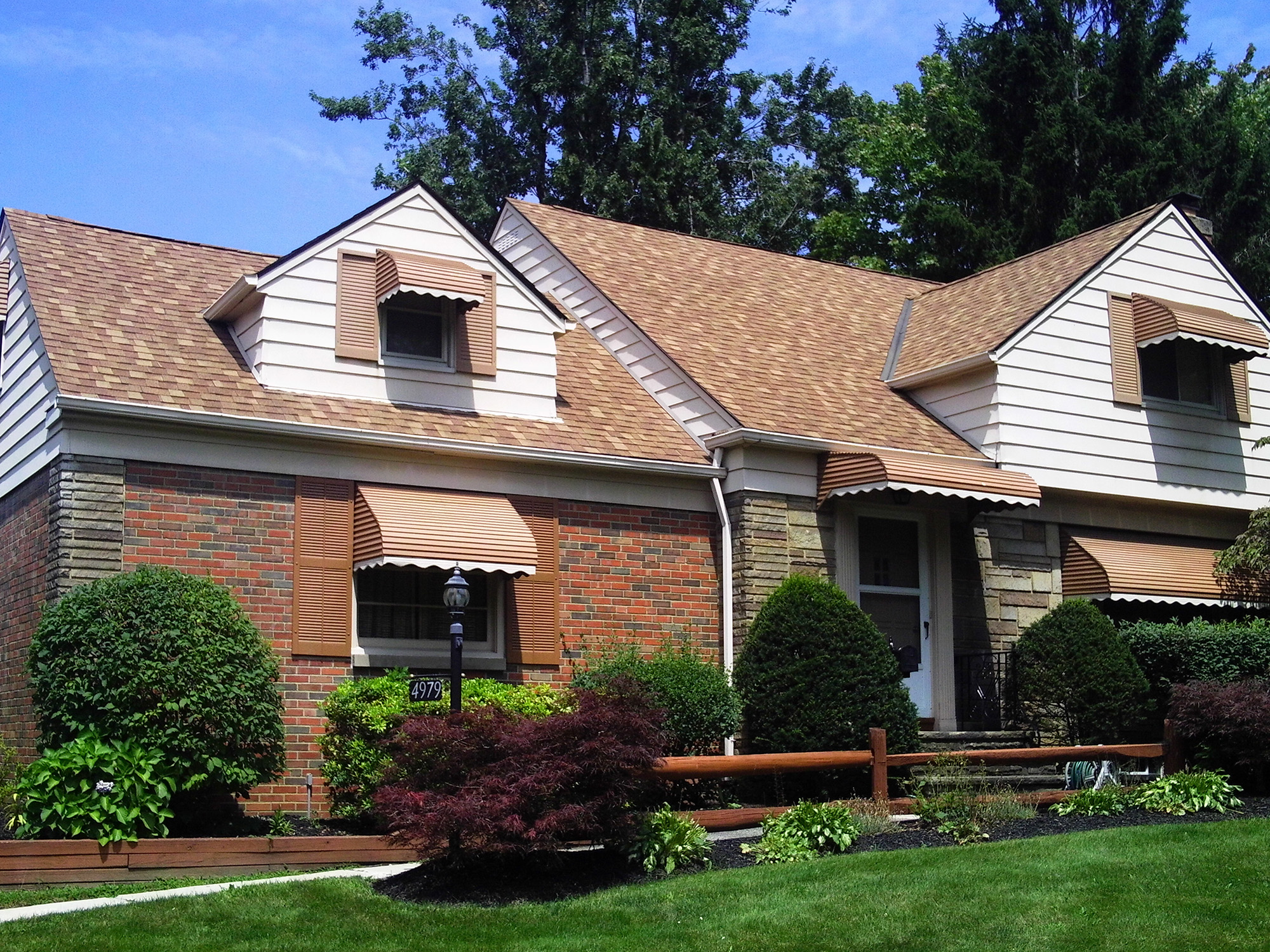 Roofing Contractors Beachwood
Who are we?
Since 1920 Reader Roofing has installed, repaired, maintained and advised hundreds of Beachwood homeowners and helping them save thousands of dollars in reconstruction costs. We are a third-generation team of roofing experts in the Beachwood area.
Beachwood's Common roofing problems
The persistent hazards are rust, missing, damaged, lifted, or buckling shingles, creaking roofs, leakages as well as roofing that buckles under the strong weather. The areas that we look out for include hips, ridges, termination and flashing points which give way quickly as a roof ages.
What we've done in Beachwood.
In the last 100 years we've installed, repaired and replaced Sloped Roofs, Metal Roofs, Asphalt shingle, Slate, Tile, Wood shake, Bitumen, and Rubber membrane which are favorites among locals.
Where have we been in the area?
Most of the residential, commercial, mixed-use and special structures and facilities within the Beachwood area are covered with roofing tiles that we installed. We can also fix up your roofing! So what exactly is your problem?
What are we known for? We are a 24 hour emergency service, 365 days a year, family owned and operated since 1920, fully licensed and insured, a+ rating with the better business bureau. We have built a name and we intend to keep it.
Our inspection systems.
We are always on the lookout for discoloration from water on ceilings or walls, bubbling of paint on ceilings or walls, damp spots around fireplaces, peeling paint on the underside of roof overhangs, cracked caulk or holes on flashing, buckling, curling, missing pieces of your roof such as shingles or tiles or blistering shingles, worn areas around chimneys, pipes, and skylights
Our Specialty Roof Improvements.
Every time we set out to create a strong and aesthetic roofing system we make sure to include proper ventilation, proper and quality gutters, versatile heating cables and skylights for an extra dose of natural lighting.
Reader Roofing Projects.
We have fixed local social facilities, business offices, residential homes; main houses and apartments, and plants. No doubt that wherever you stand in Beachwood you are within a few blocks from at least one home or facility whose roofing we installed.
Proper roofing that is well erected, properly fitted, continually monitored and frequently cleaned makes the home look beautiful. So why don't you call us in case your roofing is showing signs of rust, creaking or falling off?
Contact info/Location/Reach us.
For roofing installation, costing, repair or inspection you can find us at;
676 East 152nd Street
Cleveland, OH, 44110-2358
Tel: (216) 451-1355
Email: info@readerroofing.com
Certifications.
Keep in mind that we have received approvals and certifications from the state: State License #28128. We also have certifications from the National Roofing Contractors Association and Bonded and Insured