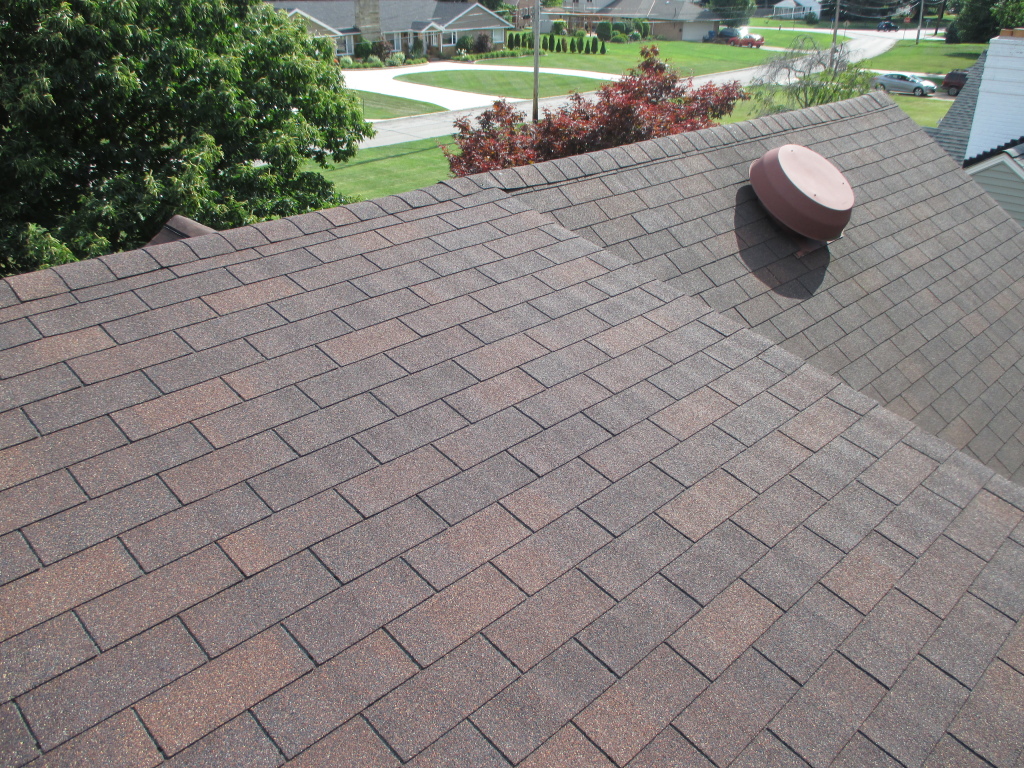 The Need for Excellence in the Roofing Industry
Time and again we come across jobs where a homeowner or contractor has cut costs. Besides the obvious savings have you ever wondered why this is? Why is it that a contractor with 3 million in sales would cut costs on job materials or labor? Why is it that they start countless jobs and string their customers along? Today's article will examine the reasons for mediocre work, and the rationale for delivering sub par customer service.It is called The relentless pursuit of excellence by Reader Roofing Heating and Cooling.
The top reasons are:
Short term thinking. Just get in, get out and get paid.

Not caring about their customers.

Failing to understand the importance of quality work.

Being pressured to get to the next job, so the boss doesn't get mad at the worker

Contractors get too many jobs and can't do them timely, so they cover by starting jobs and not completing them.

Not having the skill to complete a job quickly and expertly.

Not having the focus to ignore surrounding sounds of conversation, children crying or other sounds. Concentration is required to do good work. Not everyone has it.

Employees are dispatched who don't really care. It is not their company- they get paid regardless of quality outcomes.

The company culture tolerates poor performance and sub par mediocre outcomes
How Reader Roofing Heating and Cooling has led the way to combat bad workmanship
Reader Roofing Heating and Cooling is no ordinary business. The people are not run of the mill paycheck driven contractors. This is a family business with a relentless pursuit of excellence. Excellence is built in to the culture. We take pride in our work. We love to make our customers happy. It is great to see a family spellbound in AWE as they have received more than expected.
We never judge the homeowner or blame anyone for their home looking bad

We understand repairs need to be made- we meet with you, and listen carefully to your concerns. Your job is the most important one we have ever done. You are our priority. You are the reason we are in business.

We don't rush to the next job for profit. We are a family business. We take pride in our work. There is no cutting corners for any reason.

We have 4 generations of skill in our DNA. Our team is the 5th Generation. There is no job we can't handle.

We don't dispatch insensitive, uncaring, pay check driven employees who lack the motivation to succeed. We have the best team of workers achieving the highest quality outcomes because they care. We care about you and want you to be happy.

We create satisfied customers, who share their stories. We succeed only through you

.
In summary, excellence has to be pursued every day. There are no short cuts to doing an awesome job. Every team member has to perform. This begins with your first call and does not end once the sale is done. We value your business. Excellence never waivers under any conditions…
Want to learn more about Reader Call us today