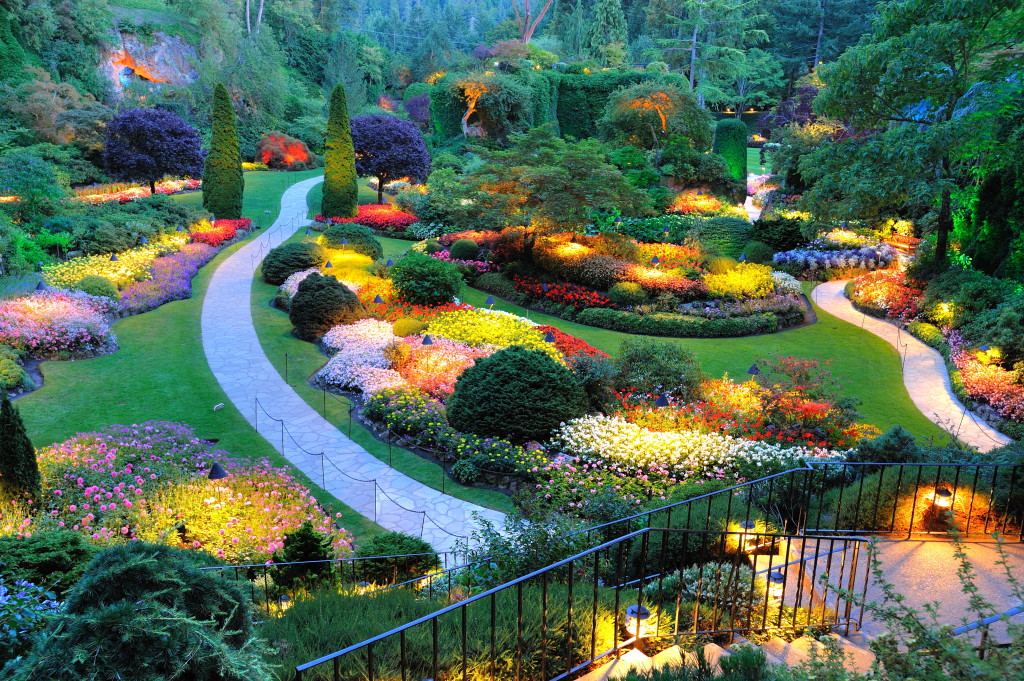 Home Improvement For Spring
Having a beautiful home and garden is not an accidental phenomenon.It is the result of constant work, effort and a desire to live in inspired beauty. Knowing where to begin is the hardest part.
Today's article will provide the help you need to get started.
Where to start:
Take an assessment of your home. Review the items in need of critical repair.The most important items may seem harmless until you consider the damage they can cause if neglected.Damage comes in the form of property damage and also health. Mold caused by leaks is of major concern, it must be acted upon fast to prevent outbreaks.
Gutters and downspouts that are damaged in any way should be a high priority.Leaking gutters and downspouts can channel water into the soil and seep through basement walls causing foundation damage
Leaking roofs are a major concern.Even a small leak can cause thousands of dollars worth of damage to walls, insulation, attics and woodwork. Any leak has to be investigated with the utmost urgency, so major damage is prevented.
Satellite dish fastenings on sidings and roofs has to be fastened securely to prevent leaks. Often times inclement weather loosens the fasteners & shingles.
Wooden siding on your home that is not painted. Or old vinyl siding that is loose should be replaced in order to beautify your home and weather proof your property.
Fences,gates and the driveway should be kept in the best possible condition to showcase curb appeal. 
Plant a nice garden and begin landscaping with colorful flowers.
Now, what do I do?
Now that I have done my assessment, what is next?
Every homeowner knows the overwhelming feeling of too many repairs and not enough money. It is best to start with the items that have to be done. Roofing is the most critical. A bad roof will not survive a harsh North East Ohio winter.
Call a contractor that you know and trust. Get a quote that pays careful attention to:
The quality of roofing materials being proposed

The reputation of the roofer is one with an excellent track record in roofing

The length of time your roofer has been in business.
Have the roofer perform and inspection on the guttering systems. Be certain leaks are not facilitating damage to your property.Your roofer can advise as to the proper ventilation requirements of your home and issues related to damage to your walls from leaks.
It is important that your contractor is properly licensed, insured and bonded. Permits have to be pulled and warranties honored in the event of trouble. Your roofer is in a dangerous occupation. Be certain he has his own insurance. 
Get Referrals  
Ask your roofer for people he works with that he knows and trusts that are good at landscaping,carpentry, masonry.driveways and related services.

Check out the reviews and testimonials of all referrals
Home Improvement Tips In Summary:
Owning property is a huge commitment in time and energy. Beautifying your home begins with a home assessment to identify areas that are in need of repair.
Take into account the severity of the items on your list. Repair or replace items that are of critical importance.Roofing is an area that has to be maintained at all times.

Gutters and downspouts seem innocuous until it becomes apparent they are the source of damage

Deal with contractors you know and trust.

Be forthright in solving the issues discussed.
Take a picture and send us a photograph of your beautiful home and gardens